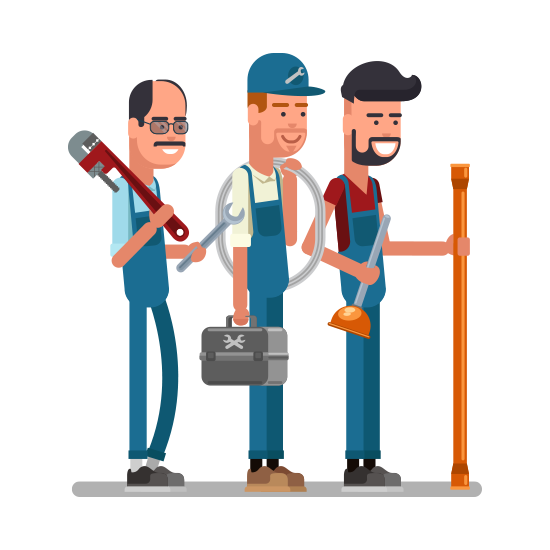 If your mind is clogged with irritating worries about your plumbing, you're not alone. Fortunately, Jenkins Plumbing and Mechanical is here to assist. When something goes wrong, it's time to call in the professionals. Clogs, cracks, and concerning sounds are all our specialties, allowing us to provide quick repairs to your pipes and systems when you need us most. We recommend calling us as soon as you find a problem, as even a small issue can quickly turn into a major headache if not handled properly.
From a simple repair to an in-depth inspection, we offer quality maintenance the moment you call. For the Jenkins Plumbing and Mechanical team, our mission is simple: use our expertise and professional approach to provide the best plumbing and water treatment services possible. Get in touch with us for assistance with any of the following:
Plumbing
Garbage disposals
Faucet repair and replacement
Sink installation
Gas piping
Well pumps and pressure tanks
Water treatment
Water heater repair and installation
Home re-piping services
With a one-year warranty on all our repairs, in addition to the manufacturer's factory warranty on any of our products, you can rest assured knowing that your plumbing is handled both now and in the future. We look forward to helping you.