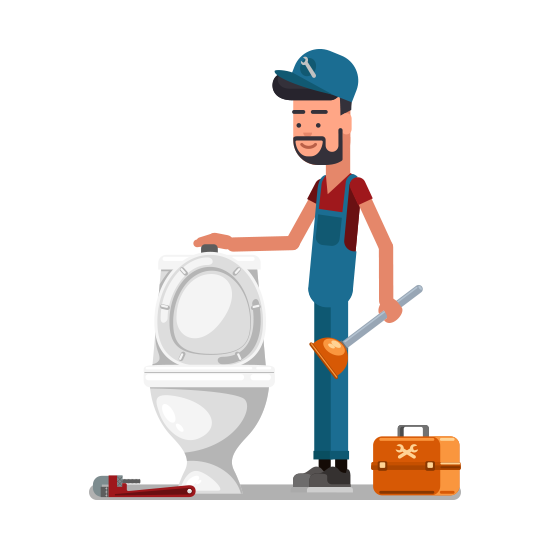 Whether your old toilet has seen better days or you're just ready for an upgrade, a toilet replacement is the way to go. However, this is a big job if you have little plumbing experience. From a simple flapper or fill valve to a new, high-efficiency toilet, the task can be handled with a little help from the team at Jenkins Plumbing and Mechanical.
Our team is licensed, insured, and bonded in Maryland, Delaware, and Virginia. In a world where many homeowners have no idea about the licensing status of their plumbers, we believe in hiring only licensed individuals to get the job done. We charge by the job, not by the hour, meaning you enjoy flat-rate pricing no matter how long it takes. You'll always know what the job is going to cost before we get started. There are no hidden fees.
With a one-year warranty on all repairs, in addition to the manufacturer's warranty on any new products, you can rest assured that your new toilet is built to last for years to come. We offer durable products and quality installation that is second to none. To learn more about our company, what we can do for you, and our pricing, get in touch with us today.